A website can be built by anyone, though only a few people can design an effective website. Effective website design is associated with several factors, incorporating comprehending the internet works, how the internet has been working, as well as how the internet users have been thinking and acting, together with one's ability to learn from his or her mistakes.
You are likely to see some mistakes, even on the best sites, though a good number of them are not in a position of affecting the websites' success since all other things about websites are in the right place and order. There are moments when such mistakes are assumed to be flukes.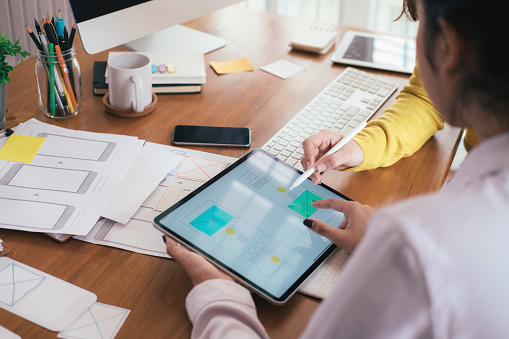 You need not to be worried about the website design mistakes that individuals have been making, and those that designers are not willing to rectify. The following are common web design mistakes that kill most websites:
Bad Content and Poor Information
This entails sites that look as if it has all information that you or your contact need, but fail to deliver. Bad content and poor information are a result of lack of understanding and actual knowledge. It can also be because of sloppy content creation.
This problem can be easily spotted. On a website you can see several content with a lot of unsubstantiated claims, 'fluff', and bad written content. This is predominant among the emerging authority websites. Nevertheless, certain authority websites can deliver genuine information.
Website Designed Not to Be Compatible with Other Browsers
It is the responsibility of the web designers to ensure that the sites are working across the broad. It is through this that you can differentiate amateur web designers and from a proficient one. The browsers make it possible for your visitors to see your websites, give you their details, make purchases, and even subscribe to your company's newsletters. If you clients cannot visit website on different browsers, there is likelihood of you losing them.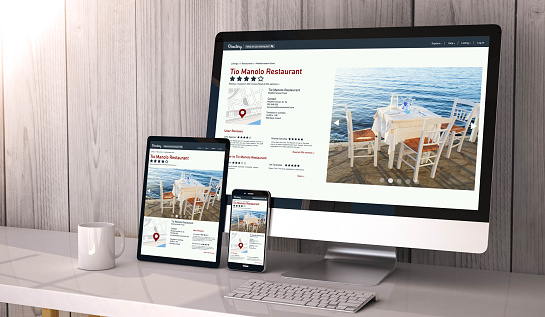 "Under Construction" Pages Poorly Designed
If the "Under Construction" pages are not properly used, they can destroy online businesses. The pages are known for raising 'red flags' to visitors and search engines; they tell visitors that you are still developing your website and so, you do not have anything of value to offer them. Research shows that will never visit your site again if they get "Under Construction" text on your website.
There are moments when the use of "Under Construction" pages cannot be avoided. Nevertheless, this does not mean that you need not to be creative about this issue. Rather than a bland page, which displays two words, you can consider posting sincere notices, which incorporate your information (for instance, your contact information). It is important to ensure that your visitor are aware that in as much as they cannot get help from your website immediately, it was your intention to assist them yourself.
Business Web Design Inspiration can assist in getting an excellent website that will enable you reach more clients, in addition to giving you competitive advantages over your competitors in your specific industry.