Retirement funds are incredibly important for everyone because these make them free of all financial worries in old age. Most people hire financial advisors for increasing their precious funds, the lump sum earnings from their years of service. You need to ask the following important questions before you hire a financial advisor.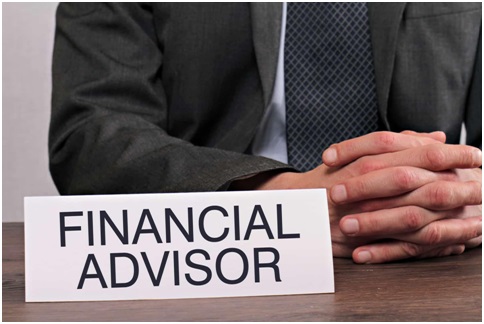 Are you a fiduciary?
If the answer is yes, be happy. Law imposes a duty upon them to provide the best advice to you. As a result, they will not try to sell rubbish stocks or poor mutual funds. Your money will be used in the best manner.
Are you ready for lifelong learning?
You can ask them about lifelong learning because the rules and regulations related to investments keep updating. The CPA, CPF, and CFA are considered the best financial advisors. They keep updating their knowledge about the business and market as well as using the latest IFA software. Find out more about IFA software at a site like Intelliflo.
Do you have a niche? Are you a generalist?
The advancement of technology has brought everything closer. If your financial advisor has a niche, it will be the best fit for you. They will easily specialize in your field and your age group.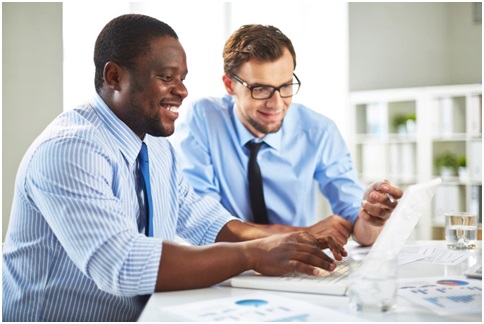 Will you spend time with me?
Spending time with the client to learn about their interests and using the money for the best profit deals is a sign of a good financial advisor. If they are compelling you buy some product, they are a salesman, not a financial advisor. A good choice of financial advisor is crucial, so don't appoint anyone you are not confident about.