If you're studying the world map to find someplace special to start your IT business, you may search no more. Even though you thought there is no one, and you'd have to compromise on quality to make the project cost-efficient. Well, in some cases, you won't have to. And it's like that in the case of IT recruitment Poland.
When deciding on what country to invest in, it's crucial to gather all necessary information beforehand. Otherwise, we could make a very costly mistake. There are at least several factors that an entrepreneur should take under consideration. They include the qualifications of the workforce, the country's economic stability, and the pay level. The cost of initial investment needed is also very important and it's better not to underestimate it. All the above shape the financial situation of the whole project, and influence its eventual success or failure. And all the above depend on the choice we make regarding the selection of the recruitment agency to help us. But how to do it right, and how to organize IT recruitment Poland the best way possible?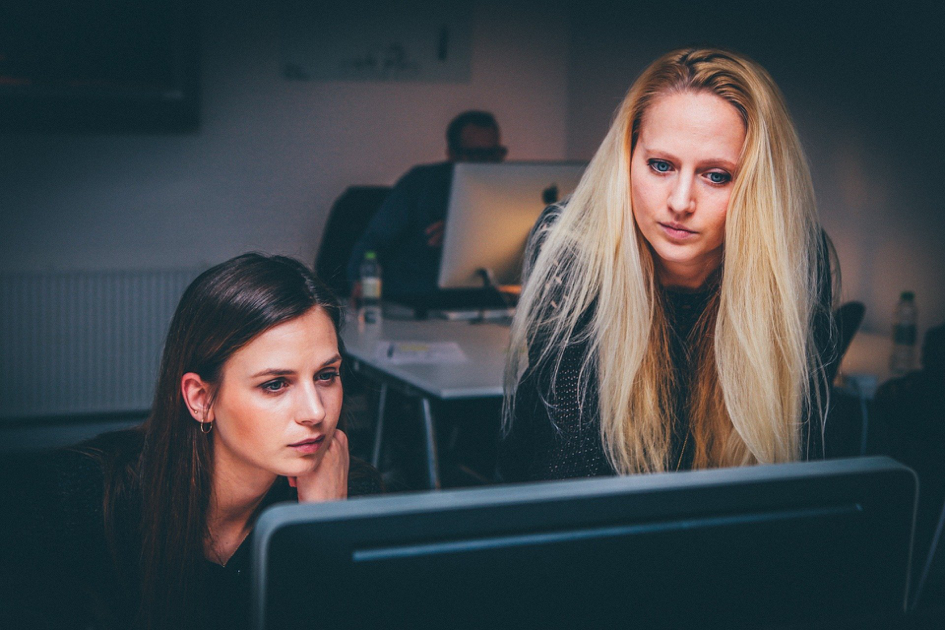 Sowelo's assistance – valuable help from the very first step
When you're trying to undertake a venture in a country you don't know, you certainly need reliable and all-encompassing assistance. Even though you've heard so much good about it, you simply need someone to guide you through all practicalities. This should be a recruitment company that is well-grounded and knows every aspect of doing business in a given state. Or even in a selected city – if you're decided to open a branch or a headquarters there.
And this certainly is the case of Sowelo Consulting – a company with 14 years of experience in the IT recruitment. It specializes in offering an interesting and comprehensive set of professional services that concern high-class professionals and specialists, including managers. Those services encompass Executive Search and Direct Search, Interim Recruitment, headhunting, and Recruitment Process Outsourcing, to name but a few.
The company was able to deliver hundreds of high-level staff to dozens of satisfied, often returning, customers. They have found successful candidates for recruitment projects in many cities across Europe. It was possible thanks to the extensive contact database they have immediate access to. It embraces hundreds of records, and, if necessary, many high-quality candidates can be contacted within days. It also covers valuable professionals from foreign markets, such as Ukraine, or Belarus, and other countries neighboring Poland.
And one of the areas of their expertise is IT recruitment Poland. This is a service dedicated to those who want to invest in any kind of technology or IT-related business. No matter what the desired team size is supposed to be, and where it's to be located within this country. Sowelo consultants have a vast network of contacts in all major cities in Poland. However, their base is in Krakow, the second largest Polish city, and they know its local market best.
IT recruitment Poland – a complex and versatile service
The whole process of IT recruitment Poland depends primarily on the client's expectations and collaboration model. It starts with the initial estimation of possible results, followed by the phase of planning strategy of the client's investing. Assistance in finding the best office space in the market and other auxiliary services may also be in the cards. The latter embrace legal, human resources, as well as accounting help.
The initial estimation's purpose is to enable the client to make the right decision based on sound judgment. Sowelo's consultants take into consideration budget, and timing set by the client but also other important limitations. Following a thorough analysis, they can prepare and present specific recommendations for a given case. They embrace entering the Polish market or using its manpower, and reflect the current situation in the country's job market. Due diligence and process mapping are something Sowelo Consulting provides at its cost.
As far as an overall investment strategy in Poland is concerned, the client only needs to provide some basic information. This may include data such as competencies and size of the desired team, the assumed budget, and the client's industry. The investor needs to decide on how they want to hire prospective IT specialists. This may be either on a freelance basis or a dedicated team of specialists. Sowelo may be the entity that will hire them. But another option is hiring them by the client, who may create an office in Poland.
The bottom line is crafting a detailed operational strategy of growth in Poland that emerges out of the initial brief. What Sowelo also shares and enhances the whole process with, is specific advice on process optimization and cost-efficiency. Cutting-edge, and state-of-the-art tools, provided by the company, are also a part of this complex process.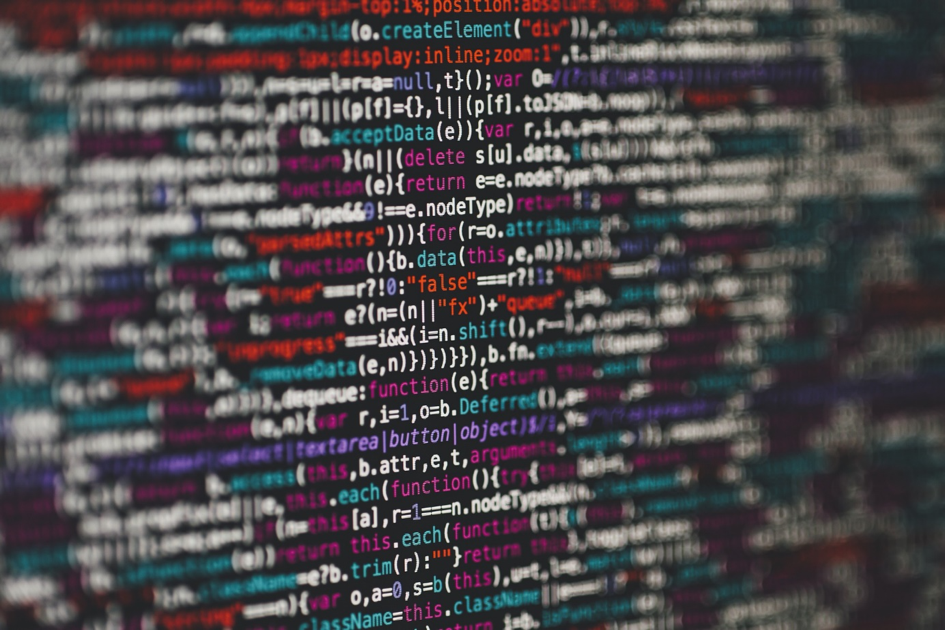 IT recruitment Poland in a nutshell
It may also be a great idea to complement IT recruitment Poland by opening a local office in this country. And Sowelo is here to help, too. Its assistance in finding a perfect location for the client's headquarters or branch may be comprehensive, and all-encompassing. It may cover providing advice on choosing the city that matches the investor's needs best. As well as indicating the most proper spot within it.
Apart from the world-renowned and loved Krakow, this may also be beautiful Gdansk, Wroclaw, Poznan, or the capital Warsaw. All those major Polish cities have something unique to offer and attract many foreign investors. Within all these locations, unique, magnificent and very diversified places are available. These include magnificent, centrally-located tenement houses, as well as impressive modern skyscrapers. There are also numerous modern office complexes available – shiny and new, often A-class, with great modern architecture.
Irrespective of the type of office chosen, investors may count on all modern amenities and atmospheric spaces. Apart from the right atmosphere, and representativeness, what sets these spaces apart is accessibility to both Polish and foreign cities. They are easy to reach for guests, managers, and employees. What's also important, is that many office spaces' administrators follow the newest trends in the job market. This results in offering places that are proper for contemporary working conditions, including the hybrid model.
Flexible solutions are available also concerning the commitment period – not only long-term but also short-term forms are possible. And flexibility is also one of Sowelo's hallmarks. The scope of services offered differs depending on the client's needs. It may cover auxiliary services such as payroll and HR, legal, accounting, and financial assistance. All these make the decision about launching a technology business in Poland even less risky in virtually every way.