If you are looking for the ideal location for your business in the south of France then the Montparnasse quarter might be a great option. Located on the left bank of the Seine, Montparnasse has, today, evolved into a full-fledged, bustling business district.
Going back in time, the area was known for being an artists' neighbourhood. However, following the construction of the new railway station and the iconic Montparnasse Tower in the 1960s, the area started attracting businesses of all sorts.
Today, it is an economic hub to reckon with on the left bank.
5 reasons why Montparnasse is an ideal business location
Many businesses have offices in Montparnasse. If you are also considering setting up your office in Montparnasse.net, here are some advantages that you can get –
Become a part of the largest business district on the left bank 
Montparnasse is the largest business district on the left bank of the Seine River. Moving your business to this location can make you a part of the big business community here. You will find yourself located close to almost every other business that is important to you. You can also easily find all sorts of tertiary service providers whenever you need them.
Centrally located and well connected through transport 
Montparnasse is centrally located and you can easily travel to any place from here. It is not too far from anything and quite easy to get around. The area is also well connected by the rail, metro and other means of transport so people can easily travel to and from your office.
Fun fact – Montparnasse houses one of the largest Parisian railway stations.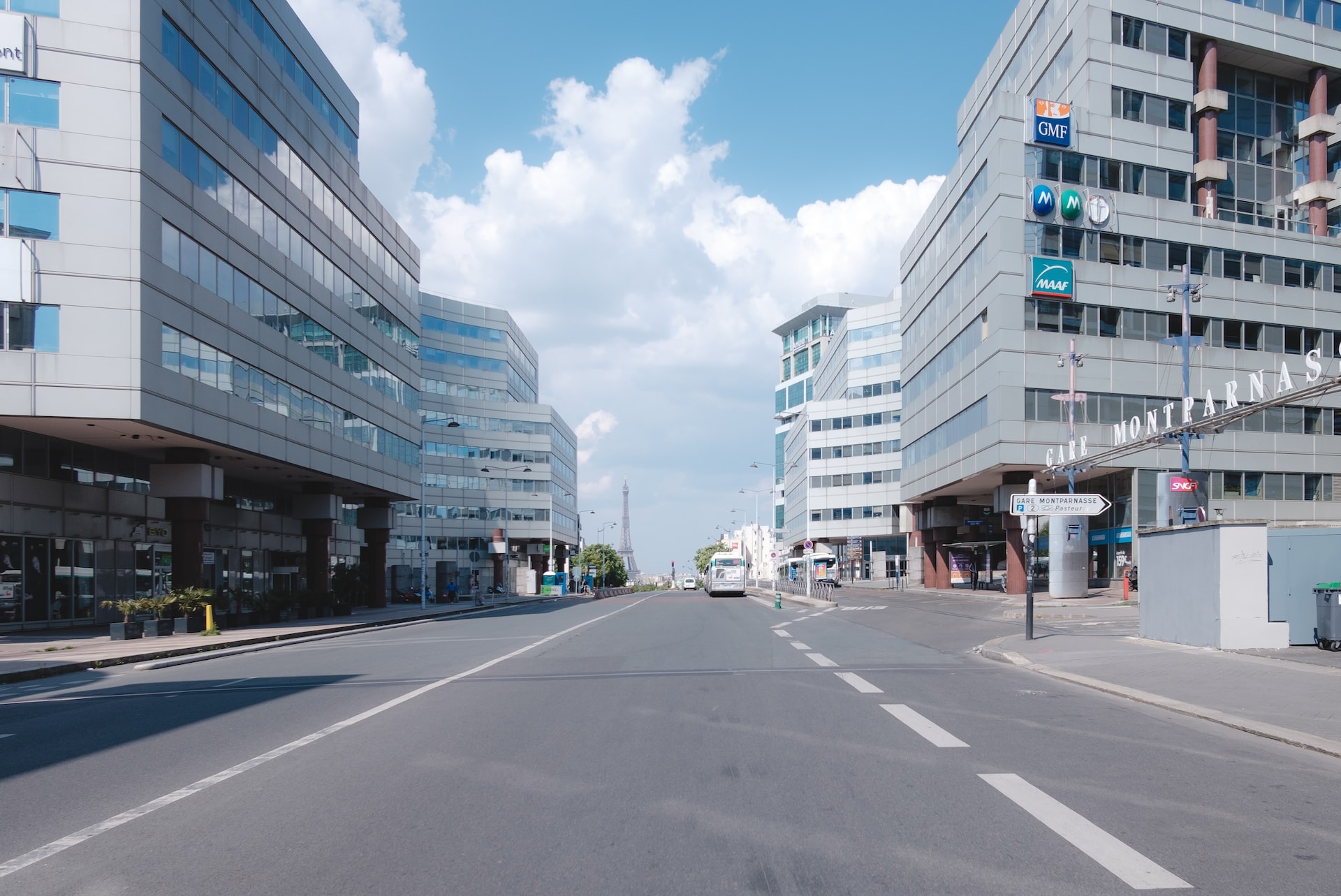 Houses various business centres 
There are a lot of business centres in Montparnasse. One of the biggest business centres is undoubtedly the Montparnasse Tower itself. This 56-story tower is not just a tourist attraction but also an economic hub with hundreds of businesses operating from here. Over 5000 people work here every day. You can also easily find workspaces, office spaces, and retail locations all around Montparnasse.
Has a wide variety of bars, cafes, and restaurants 
The locale is also well known for its classic Parisian nightlife. From housing some of the most well-known bars in the country to brimming with cafes and restaurants, Montparnasse offers something for everyone.
It feels like a modern-day location 
While Paris is well-known for being rooted in history, culture, and art, Montparnasse offers a beautiful blend of historic and modern elements. Unlike some locales of the city, this feels more like a modern, metro city which is ideal for businesses.
2 great business addresses in the Montparnasse Quarter
Here are a couple of great streets where to establish your permanent or short term offices in the Montparnasse area.
Place de Catalogne
Located right behind the train station, the place de Catalogne offers you the feeling of a remote urban location while enjoying all the perks of the hyper center of Paris. It is a great place to set-up your offices on a short term lease in order to confirm it's the right place for your company to be.
Avenue du Maine

Avenue du Maine is a striving high street that goes from Tour Montparnasse to the latin quarter. It boosts a number of office buildings, some of them boosting lovely rooftops with incredible views on Paris.
These are just a few reasons why hundreds of businesses operate from Montparnasse. From being centrally located to being well connected with public transport to being home to some of the best clubs and cafes – the place has a lot to offer.
So, if you are looking for an ideal business location on the left bank, Montparnasse should definitely feature on your list.