In our ongoing quest for sustainable, affordable energy, laboratories around the globe have become the testing grounds for bold new concepts and revolutionary technologies. As our world's energy needs continue to grow, the quest for more efficient, cleaner, and greener power sources has become a top priority. In this post, I'll take you on a tour of eight groundbreaking lab experiments that have helped shape the renewable energy landscape as we know it today.
1. Harnessing Solar Power: Photovoltaic Cells
Solar power stands as one of the most well-known forms of renewable energy. It was in a laboratory setting that scientists first learned to convert sunlight directly into electricity using photovoltaic cells, paving the way for widespread solar power usage. We've come a long way since those early lab experiments, with improvements in efficiency and cost-effectiveness driving solar power into the mainstream.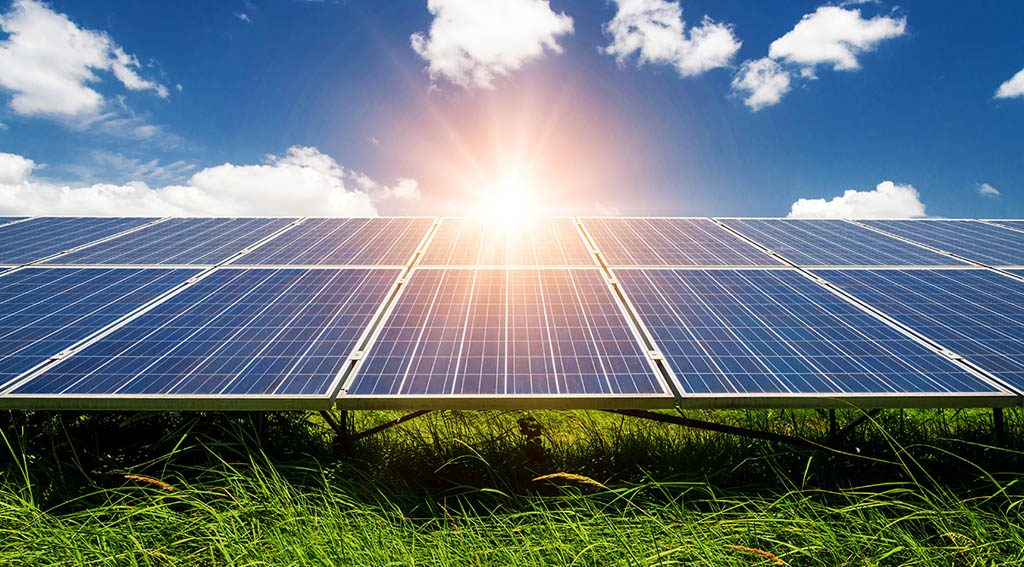 2. Wind Energy: Blade Design Optimization
Wind turbines are a common sight these days, but getting them to where they are now required a lot of research and experimentation. In particular, the design of the turbine blades was significantly improved through various lab studies, resulting in better efficiency and lower costs. Wind energy now makes up a significant part of the world's power supply, all thanks to those wind tunnel tests and computer simulations.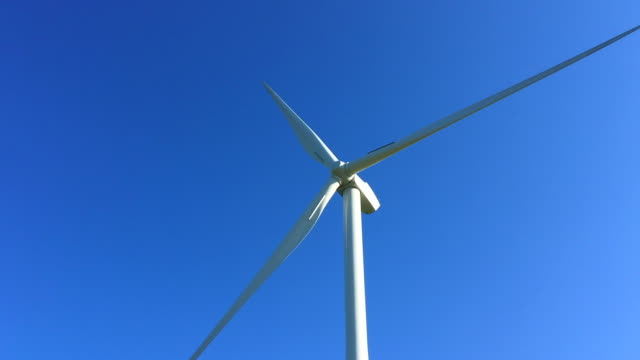 3. Tidal Power: Underwater Turbines
While not as widespread as wind or solar, tidal power has enormous potential, and researchers in labs worldwide have been working on ways to tap into this resource. Underwater turbines designed and tested in labs are now starting to be deployed in the real world, converting the constant movement of the tides into usable electricity.
4. Bioenergy: Turning Waste into Power
Creating energy from waste materials, or bioenergy, has come a long way since its conceptualization. Laboratory experiments have developed methods to extract energy from various waste products, from agricultural waste to used cooking oil, transforming them into a viable source of power. This helps solve two problems at once – waste disposal and energy production.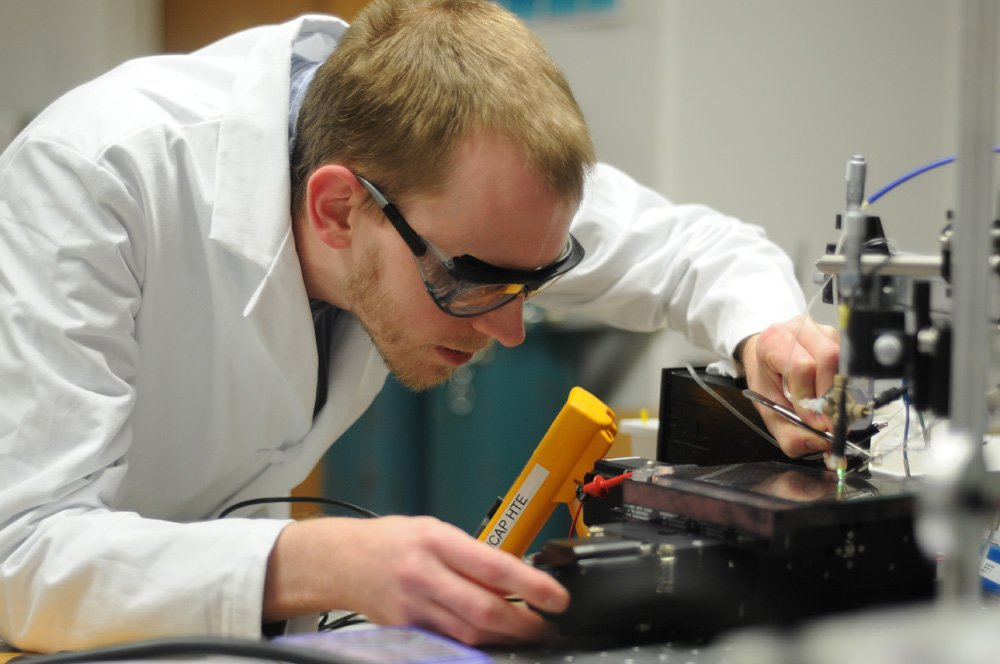 5. Energy Storage: Advanced Battery Technology
Renewable energy's intermittent nature is a significant challenge, and energy storage has been a crucial area of research to overcome this hurdle. Laboratory experiments have led to advances in battery technology, with lithium-ion batteries and other types proving vital for storing renewable energy for use when the sun isn't shining or the wind isn't blowing.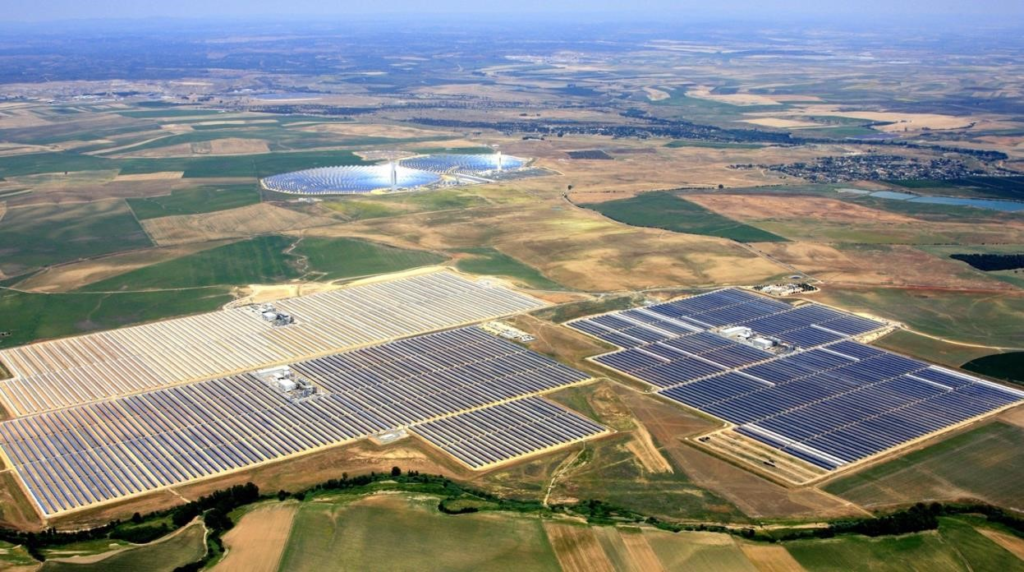 6. Hydrogen Power: Fuel Cells
Fuel cells, which convert hydrogen and oxygen into electricity, have been an area of intense research. These devices, first developed in laboratories, hold the promise of a clean, efficient power source that could be used in everything from cars to power plants.
7. Geothermal Energy: Heat Extraction Methods
Geothermal energy is a powerful but often overlooked resource. Labs have been at the forefront of developing more efficient methods to extract heat from the earth, turning it into a valuable source of clean energy.
8. Kinetic Power Systems
One of the latest breakthroughs in the energy field is the development of kinetic power systems. These systems harness the energy of motion to create a consistent supply of power. This innovative approach is being touted as a simple but effective energy hack that can help individuals reduce their energy bills. A comprehensive guide for building such a system can be found in quick power system reviews.
Each of these experiments has played a significant role in our understanding and utilization of renewable energy. As research continues, new innovations are sure to surface. As we've seen with the implementation of renewable energy in industrial applications, detailed in this insightful article, these lab experiments hold the potential to shape our future energy policies and systems significantly.
Moreover, renewable energy technologies have also begun merging with other sectors. An intriguing example can be seen in the integration of blockchain technology with energy distribution systems. It's an exciting and promising development, well-explained in this piece.
In conclusion, it's exciting to think about what the future may hold. As lab experiments continue to drive advancements in renewable energy, we can look forward to a cleaner, greener, and more sustainable future.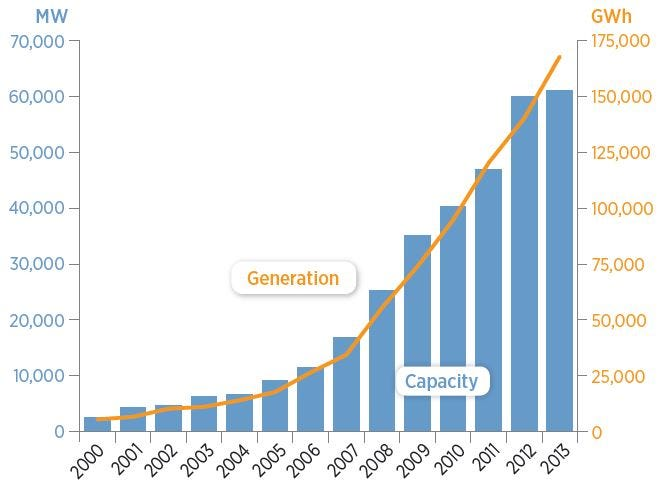 The Global Impact of Renewable Energy Innovations
Renewable energy innovations have effects that go far beyond simply providing a source of clean, green power. These advancements have substantial global impacts, including environmental, economic, and societal benefits. For instance, renewable energy technologies help to reduce greenhouse gas emissions, thereby combating climate change. Economically, the renewable energy sector creates new jobs, stimulating economies and contributing to sustainable development. On a societal level, renewable energy can increase energy security and independence, reducing the risk of conflicts over fossil fuel resources.
The Role of Policy in Promoting Renewable Energy
Policy plays a significant role in advancing renewable energy technologies. Government policies that support renewable energy research, provide financial incentives, and promote the integration of renewables into existing power grids can significantly accelerate the adoption of these technologies. Policy can also foster international collaboration in renewable energy research, facilitating the sharing of knowledge and expertise. However, the effective design and implementation of these policies require a clear understanding of the technological advances in the field and their potential impacts, highlighting the importance of ongoing research and development efforts.
Future Prospects for Renewable Energy
The future for renewable energy looks bright. As lab experiments continue to yield exciting new developments and technologies become increasingly efficient and cost-effective, the world's reliance on fossil fuels is set to decrease. In addition, growing public awareness of environmental issues and the urgency of combating climate change are driving increased demand for renewable energy. However, the full realization of this potential will depend on various factors, including continued technological innovation, supportive policies, and the ability of societies to adapt to new ways of generating and using energy.