From the tiny house movement to off-grid living, people are exploring new ways to make their living arrangements both economically efficient and creatively satisfying. One such trend that has gained significant popularity is the concept of container home living. A modern and stylish housing solution that involves transforming shipping containers into livable spaces.
Pro: Affordability
One of the primary advantages of a container home is the cost. Compared to traditional homes, the container homes cost can be significantly lower. You get a solid structure at a fraction of the price, especially if you're savvy enough to source a shipping container at a bargain.
Con: Permitting and Zoning Issues
As with any unique housing structure, you might run into some legal hurdles. Before committing to a shipping container home, you need to be aware of the legal aspects to consider when purchasing land for a home, especially a non-traditional one.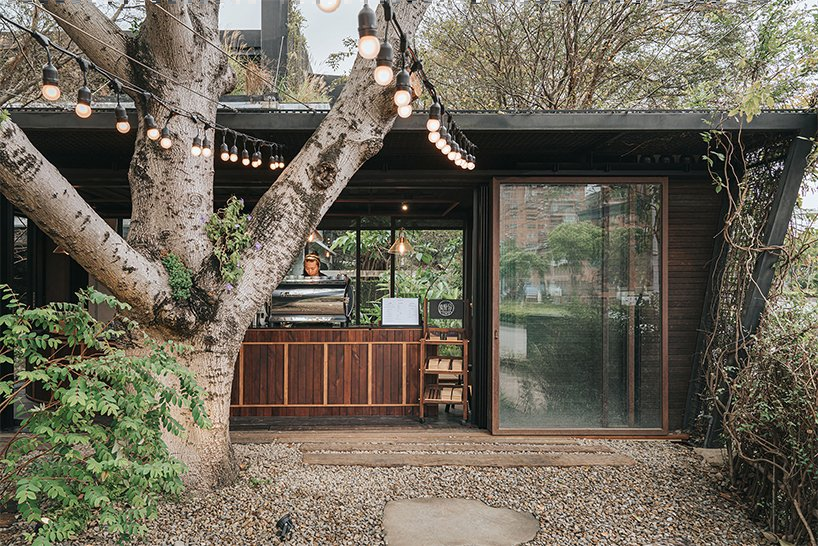 Pro: Versatility and Customization
One of the greatest aspects of a container home is the versatility. The flat surfaces and uniform size provide a blank canvas for any layout or design you could imagine.
Con: Limited Space
A shipping container is, of course, limited by its dimensions. While you can link multiple containers together, each individual container does offer a relatively narrow space.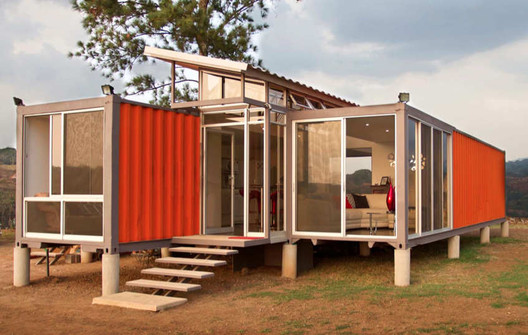 Pro: Durability
Shipping containers are built to withstand harsh weather conditions and long journeys across the sea, making them extremely robust. With the right kind of insulation and weatherproofing, they can make very durable homes.
Con: Need for Insulation
Speaking of insulation, a shipping container is just a big metal box, which means it doesn't provide any insulation on its own. However, with some effort, you can insulate your container home to withstand both extreme heat and cold.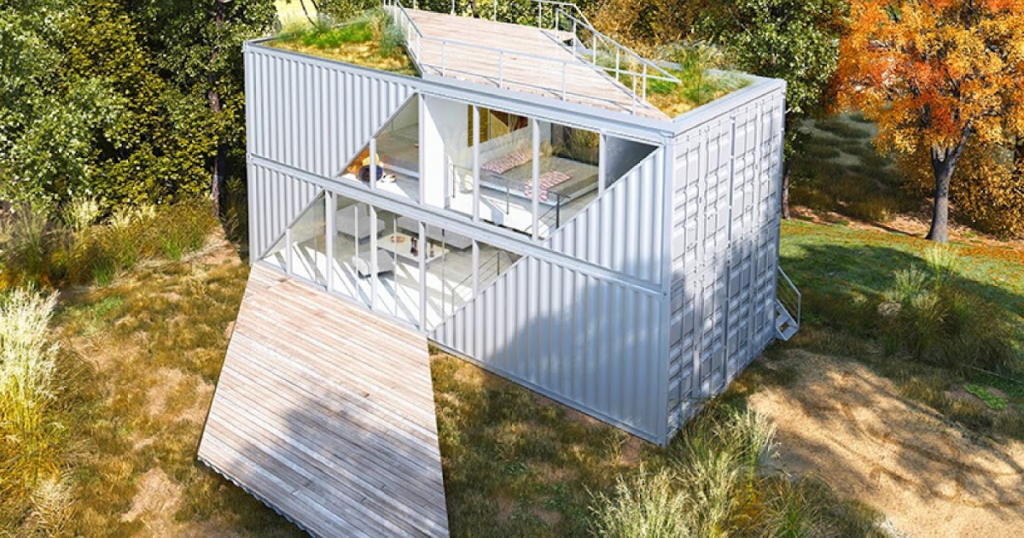 Pro: Quick to Build
One of the most appealing aspects of container homes is the relatively quick construction time. It's a huge time-saver compared to traditional home-building.
Con: Not Always Eco-Friendly
While it might seem like you're doing the environment a favor by reusing a shipping container, the truth is a bit more complex. Many containers can't be reused for shipping and would otherwise be recycled – a process that uses less energy than transforming them into homes.
Pro: Mobility
If you love the idea of picking up and moving your home, a container home could be your dream come true. While it's not as easy as hitching it to a truck and driving off, it's far more movable than a traditional house.
Con: Financing Can Be Tricky
Because container homes are still relatively new and unusual, you may have trouble securing a mortgage or other traditional home financing.
In conclusion, container homes offer an intriguing mix of affordability, customization, and durability. However, they also come with their own unique set of challenges. Ultimately, the decision depends on personal preferences, lifestyle, and willingness to overcome the potential hurdles. And remember, no matter what type of home you choose, it's always important to take measures to protect your home from potential hazards.
The Container Home Community
One of the lesser-known aspects of container home living is the community that surrounds it. There is a vibrant and supportive network of individuals, families, and builders who have embraced this unique lifestyle and are eager to share their experiences, tips, and tricks. In this community, you can find like-minded people who understand the challenges and joys of container living. They often gather online or at specialized events, making it easier to connect and learn from each other.
The Future of Container Homes
Container homes, although still considered unconventional, are gradually gaining mainstream recognition. As people become more aware of their environmental impact and look for unique ways to express their individuality, container homes offer a feasible solution. Furthermore, as our society becomes increasingly mobile, the adaptability of container homes aligns with this shift. As this trend continues to grow, we can expect to see more innovative and sustainable ways to transform containers into comfortable living spaces.
Beyond Living: Other Uses for Containers
While the focus here has been on container homes, it's worth noting that these versatile structures have other applications as well. They are being utilized as pop-up shops, cafes, and even portable offices. They are also used in the construction of schools and hospitals, particularly in disaster-stricken areas where quick, affordable, and robust structures are necessary. The possibilities for what can be achieved with shipping containers are seemingly endless, and their potential is limited only by our creativity.