The digital revolution has altered the way we interact with content. From scrolling through social media feeds to consuming news and entertainment, our habits have drastically shifted. It's also transformed how we read. Today, the ebook market is booming, and if you play your cards right, there's a sizeable chunk of profit to be made. Let's discuss five crucial steps to create a successful ebook sales strategy.
1. Understanding Your Audience
This is the very first, non-negotiable step. It's critical to know who your audience is, what they want, and how they consume content. Different groups have varying preferences, from genre to length, cover design, and price. The better you understand your audience, the better you can tailor your ebook to their needs.
Interestingly, a recent article on innovate-conference.com emphasizes this point, noting the importance of audience understanding in improving your ebook sales strategy.
2. Quality Content
Never compromise on the quality of your content. It should be well-researched, engaging, and meticulously edited. The more value you provide, the more likely readers will recommend your ebook to others, providing valuable word-of-mouth marketing. High-quality content also increases the chances of positive reviews, boosting your visibility and credibility.
For authors who want to deliver quality without grappling with technical details, platforms like Sqribble come in handy. Sqribble, an automated ebook creation software, helps authors streamline their ebook creation process with professional templates and easy customization options.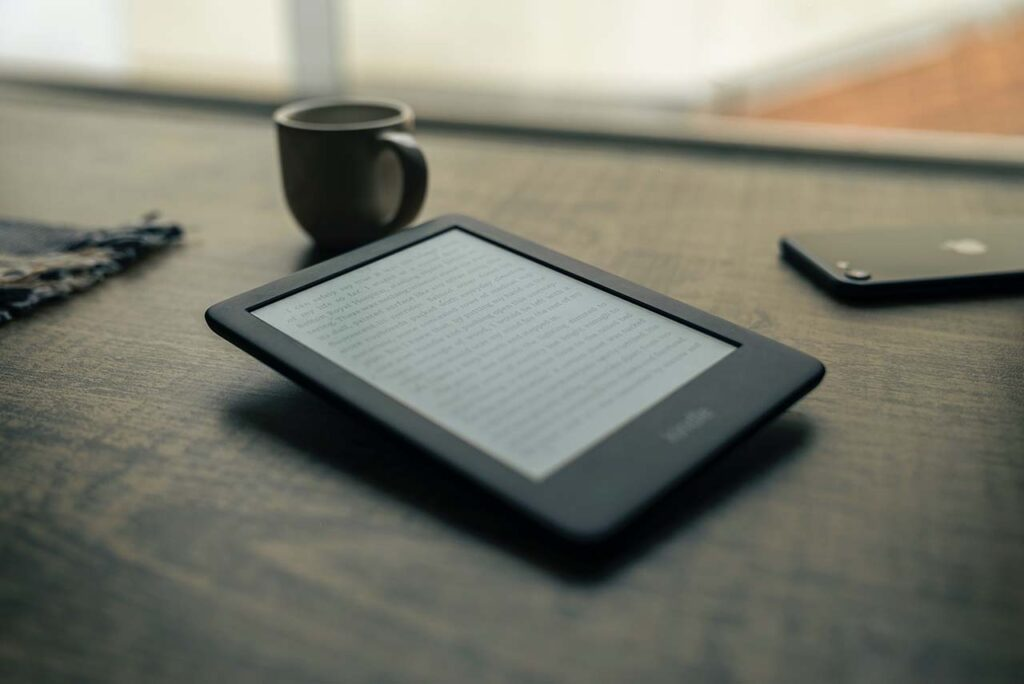 3. Effective Pricing Strategy
Price is a critical factor in the customer's purchase decision. Too high, and you risk losing potential buyers; too low, and you might end up losing money or devaluing your product. It's important to strike a balance. Research similar ebooks in your genre, and consider your own costs and desired profit margin to determine a fair price.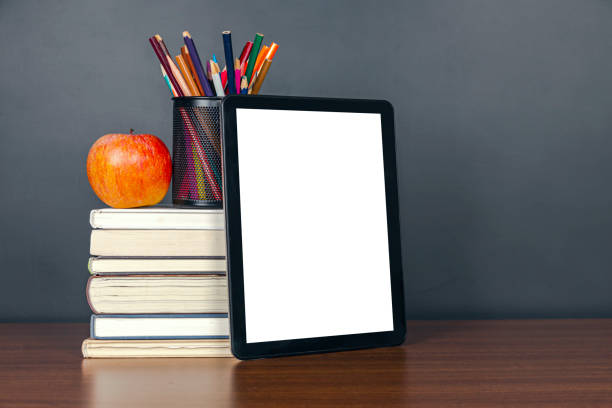 4. Attractive Cover Design
We might like to think we don't judge books by their cover, but in the ebook market, a compelling cover can make all the difference. The cover should be visually appealing and resonate with your target audience. If necessary, hire a professional designer to ensure your cover stands out in a sea of thumbnails.
5. Strategic Marketing and Promotion
Finally, even the best ebook won't sell if people don't know about it. You need to actively promote your ebook using various channels such as social media, email marketing, and author websites. Regular promotions or discounts can also boost sales significantly.
Additionally, consider leveraging the power of SEO to increase your ebook's visibility. For instance, an article on Wampinfotech discusses some useful tools that can enhance your visibility in various platforms, including YouTube. Although the tools in the article are specific to YouTube thumbnails, similar strategies can be applied to ebooks.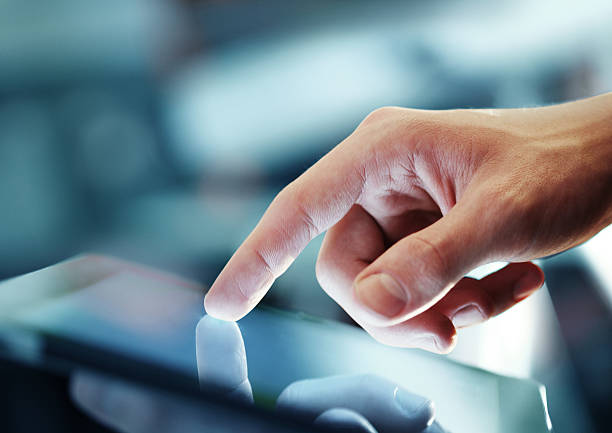 In conclusion, a successful ebook sales strategy requires a thorough understanding of your audience, quality content, effective pricing, compelling cover design, and strategic marketing. By incorporating these key elements, you'll be well on your way to ebook success. Whether you're a seasoned author or a beginner, remember that success often comes to those who are prepared, so take the time to craft a comprehensive strategy before you dive in.
The Role of Customer Reviews
Positive customer reviews can significantly boost your ebook sales. They enhance your ebook's credibility and can be influential in swaying potential buyers. Encourage your readers to leave reviews by incorporating a call-to-action at the end of your book or sending a follow-up email after purchase. Responding to reviews can also show your readers that you value their feedback, which can further improve your reputation and establish trust among your audience.
Leverage Social Media
In this digital age, social media can be an extremely effective tool for promoting your ebook. It's not just about making posts about your ebook, but also engaging with your followers. Share snippets from your ebook, host live Q&As, or create compelling visuals that tie in with your ebook's theme. Social media platforms also offer paid advertising options that can increase your ebook's reach beyond your immediate followers.
Building an Email List
Building an email list can be an incredibly powerful tool for ebook marketing. Unlike social media platforms, where your posts might get lost in the constant flurry of content, emails land directly in a person's inbox. This makes it much more likely that they'll see and engage with your content. Start by offering something of value for free, like a chapter of your ebook or a related resource, in exchange for a person's email address. Then, nurture that relationship by providing ongoing value and, of course, updates about your ebook.